Experienced Kansas City & Gladstone Dentist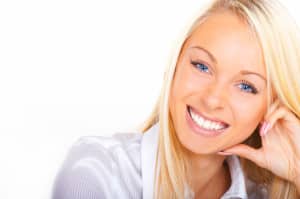 Dental exams are important for diagnosing cavities, abnormalities of the oral cavity, and periodontal (gum) disease. A dental exam will consist of:
Examination of digital imaging
Oral cancer screening
Evaluation of periodontal (gum) tissues
Examination of tooth decay
Examination of current restorations
Depending on the outcome of the dental exam, Dr. Miller will discuss future treatment plans and how to best continue your dental care.
"Dr. Joy Miller's office has a relaxed, friendly atmosphere that puts patients at ease in what for many is a stressful situation. Appointments are on-time, and the dental work is done in an efficient manner."
by Anonymous (September 11, 2013)
Don't Wait for the Care You Need
Getting regular examinations from a dentist is an important part of maintaining your dental health–and your health overall. Partner with our experienced team to get your smile the care it needs today.
To schedule your dental exam with Dr. Joy M. Miller call (816) 452-5800 or contact us through our website!